Advance Your Career in Data Science Using Python & R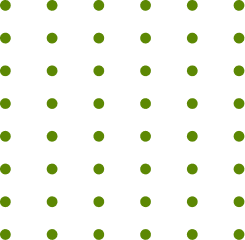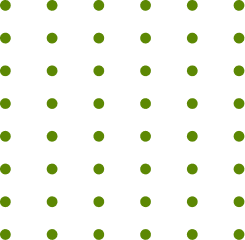 Learn Python and build your own projects!
Join 100,000+ programmers who kickstarted their coding careers with us. Sign up today!
Enroll Now for FREE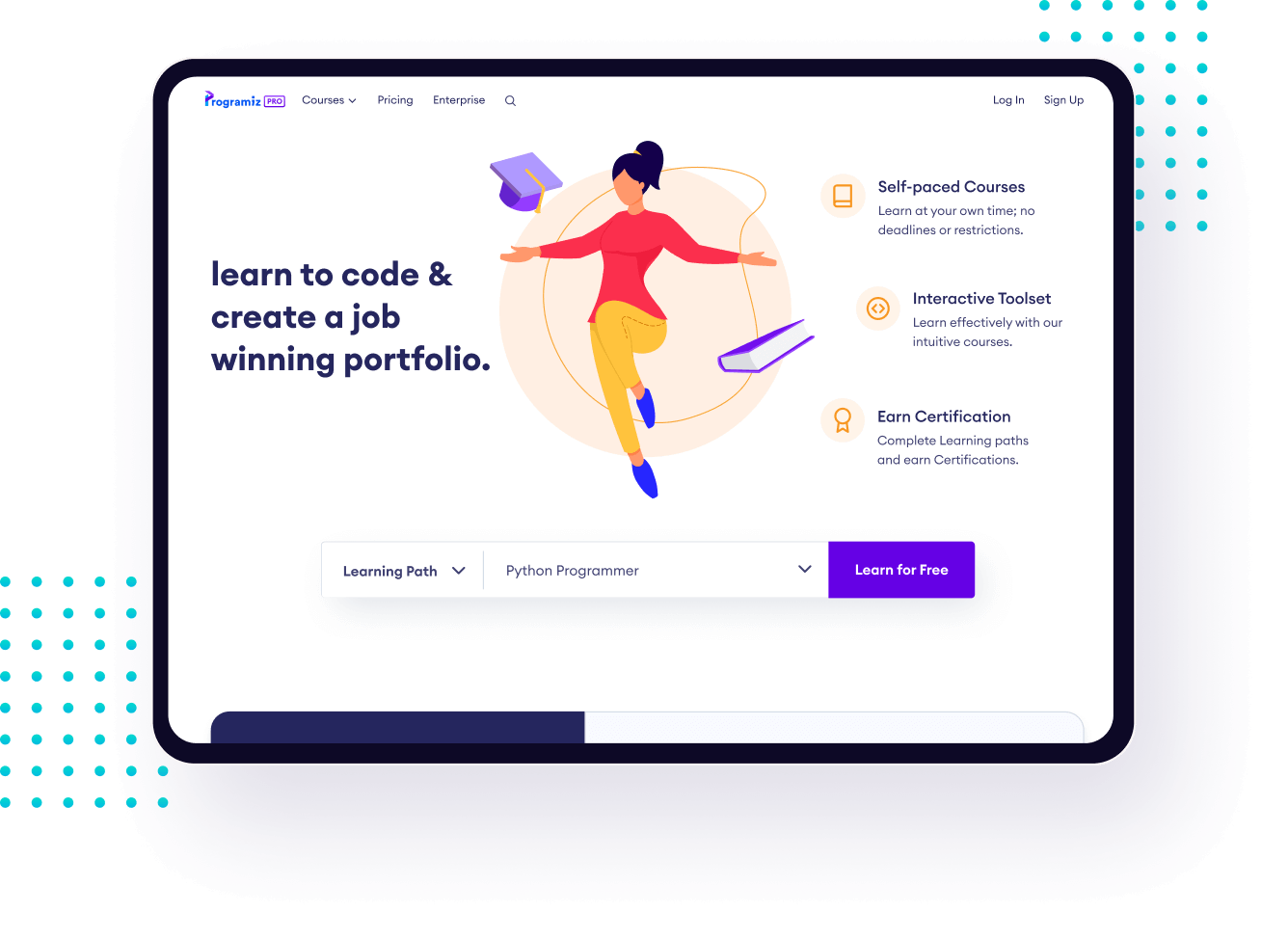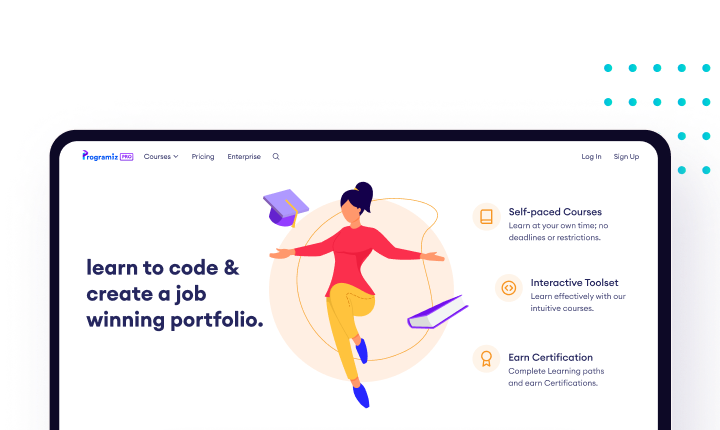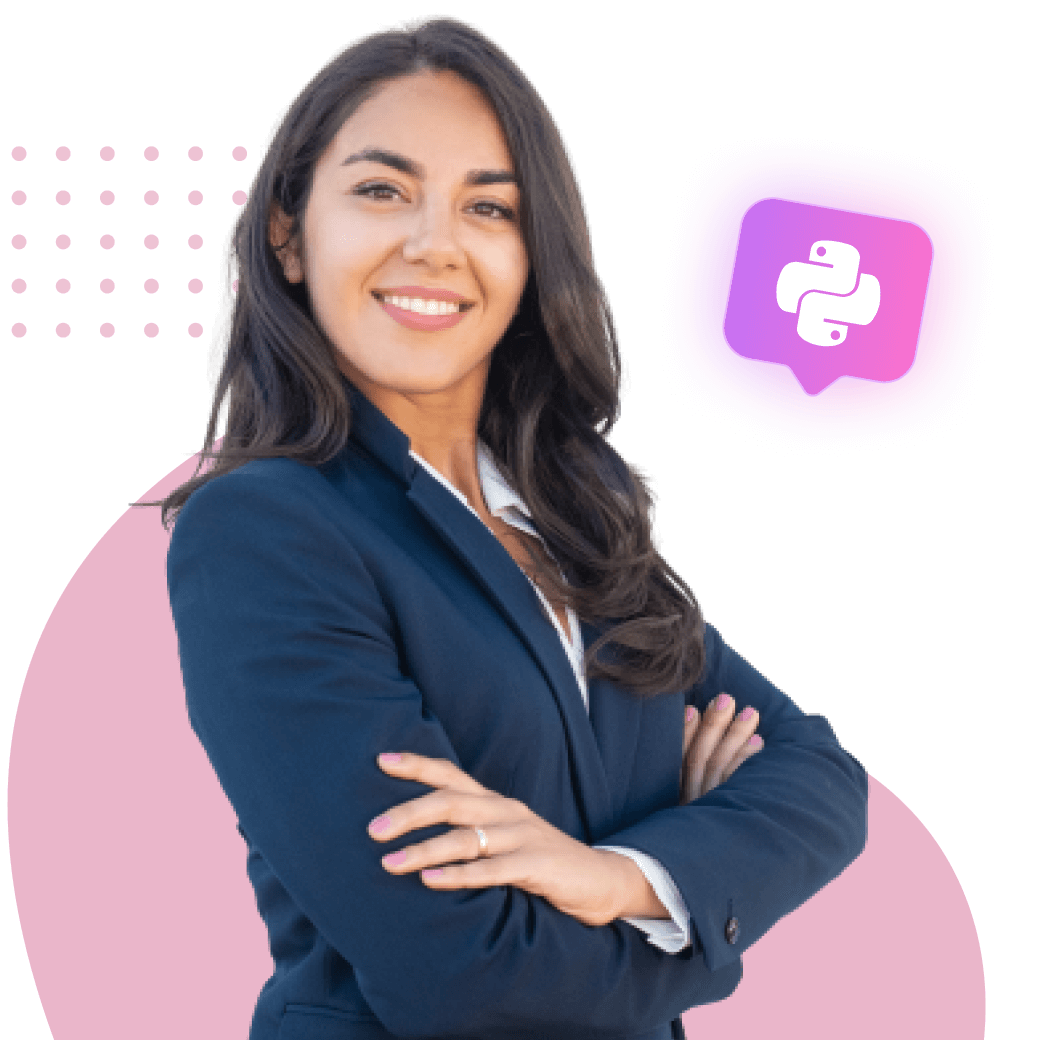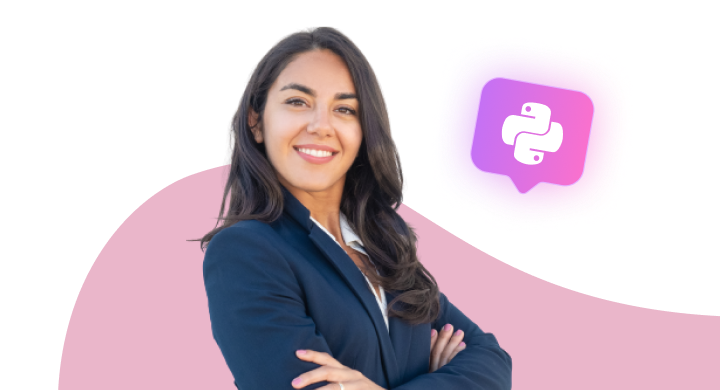 Learn Python for Data Science
Data scientists and analysts love Python for being simple yet versatile. Python's easy learning curve, vast resources, and huge community make it the perfect language for data science.
Start learning Python with our interactive course today if you're a sucker for data, pretty graphs, and deriving insights from numbers.
Start Course
Learn SQL for Data Science
SQL is a query language used to manipulate and interact with data, which is at the core of data science.
Our SQL course covers concepts about creating, retrieving, managing, and organizing data and relational databases, all important for a beginner data connoisseur. Get a head start in your data science journey with us.
Start Course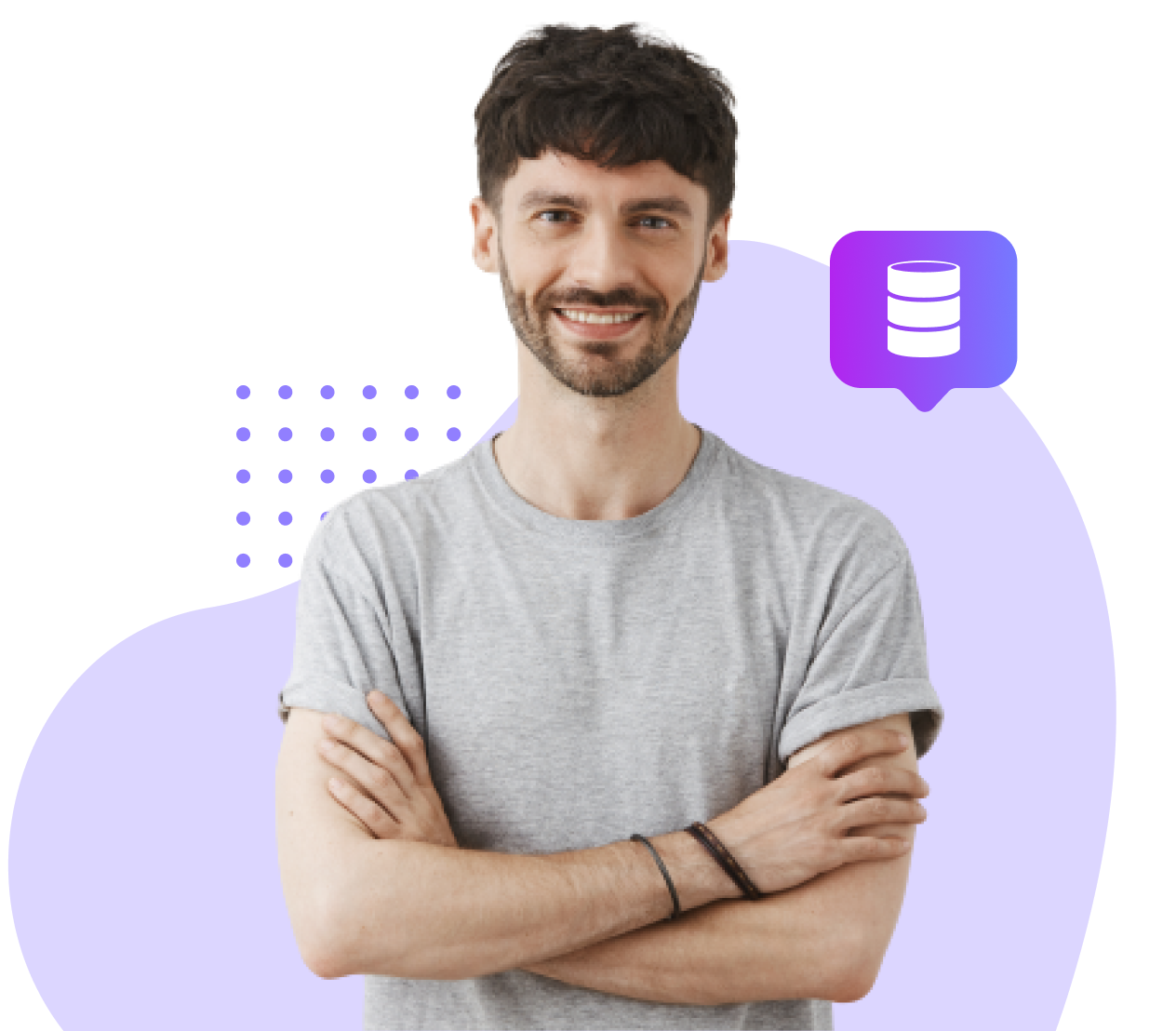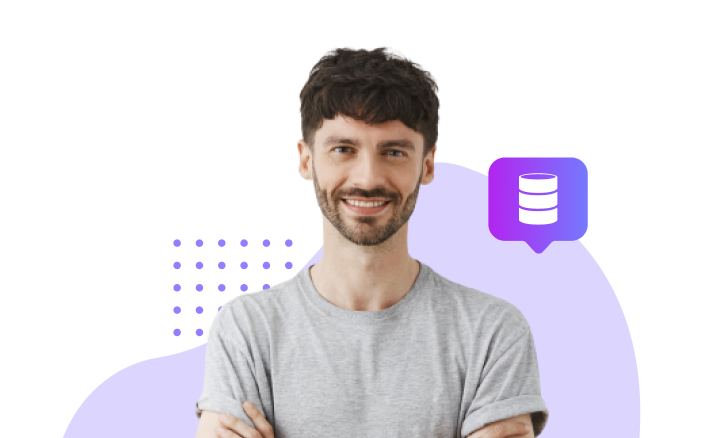 Pick a Language & Get Started with Data Science